Another week of MAC Gems! That's two in a row if you're scoring at home. I'd have to go back through my archives, but this very well may be the best collection we've ever featured. Break out the checkbook if you still write checks. Probably not, huh? Our younger readers are asking what a check is, probably. Your May 13th MAC Gems:
Oh my goodness gracious. This may be the gemiest of all the MAC Gems ever featured on Hustle Belt. Holy mackerel. This 1950's era MAC official jacket was worn by the legendary Len Wirtz. Wirtz began his officiating career in the MAC before moving on to Final Fours, NCAA Championship games, and the NBA. Truly a piece of Mid-American Conference and basketball history. This comes straight from a family member and an LOA is included. The auction can end right now for $500 but if that's too rich, the seller will hear offers. Six bucks to ship.

Wait, it's not a jersey. It's a "kit" right? I'm not sure. Sounds right. Either way, this piece for sale is completely bad ass. If you're an EMU fan, you need to purchase this yesterday. $24 bucks and the auction is over. That includes shipping. Seller says condition is "good." It even has the old MAC logo. WHAT'S THE MATTER WITH YOU? BUY THIS NOW.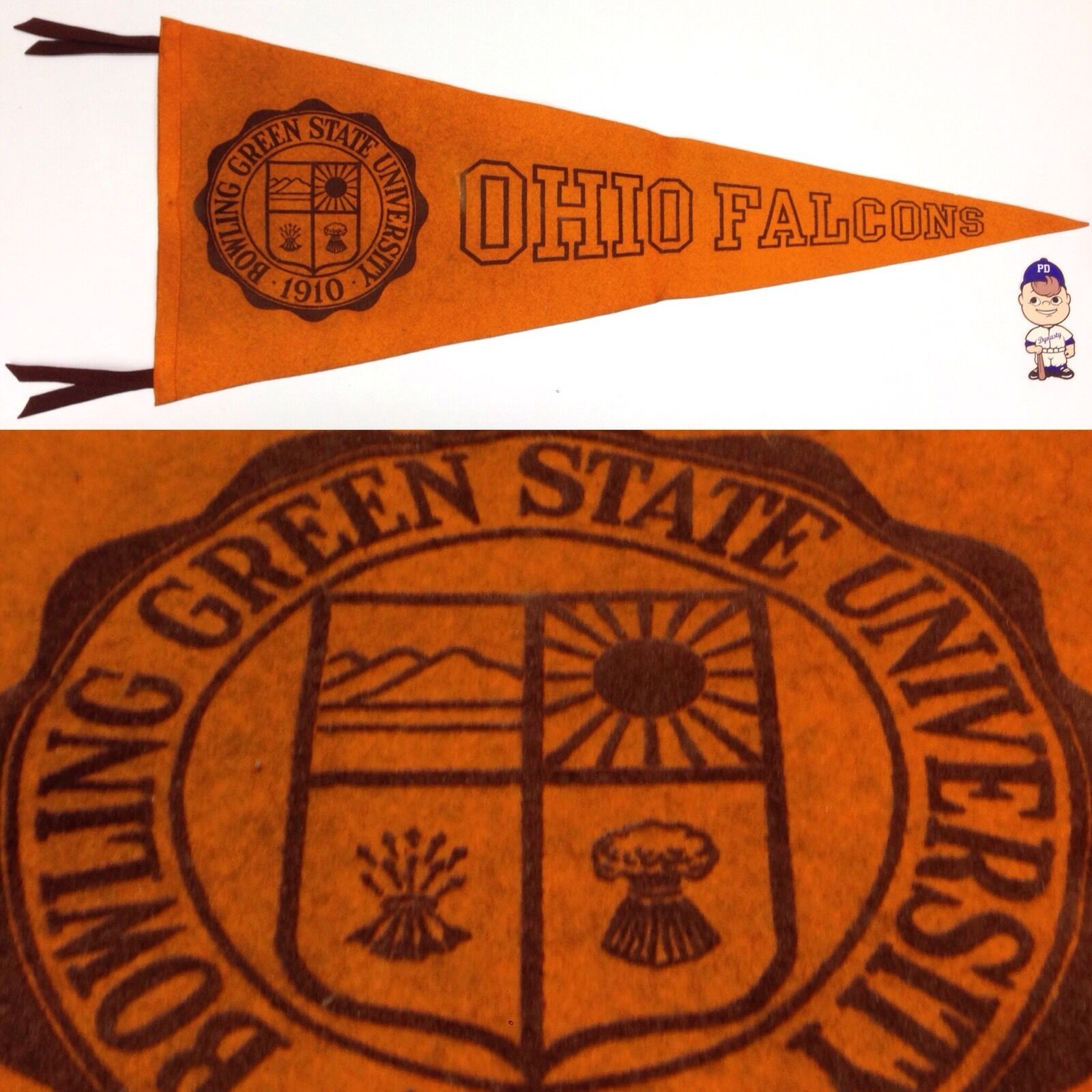 This 1940's era Bowling Green pennant is exceptional period, but what puts it over the top is that BGSU is featured only on the seal. More prominent is the name "Ohio Falcons." This is something I've not seen before, but I'm not a BGSU fan. Perhaps it's more common than I think. If not, it could be a sweet pickup for a Falcons fan at $55 after shipping.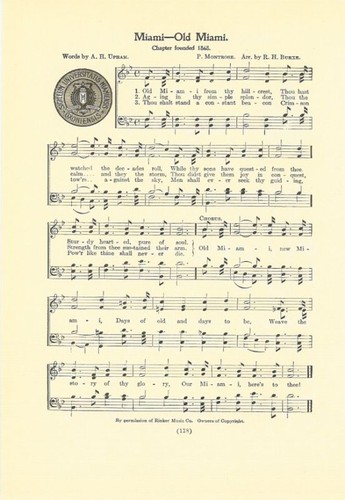 Everything associated with Miami seems to be old and expensive, but this item satisfies only half that equation. This original song sheet is 70 years old. It's arguably the best bargain ever featured on MAC Gems. I said it. A twenty dollar bill and this piece is on its way to your doorstep. Please throw it in a frame before it hits the man cave though. "Our Miami, here's to thee!"

So many of the items I come across while researching MAC Gems I wish I could find in Ball State form. Perfect example here. It's team issued, which I believe because how many of these could they really have made for retail? Beautiful throwback and a fair price, I think, at $87. It has been marked down once before though, so take a chance and make an offer.