Week three of the rebirth of MAC Gems, and it's a special one. Eastern Michigan has been getting slammed pretty good in the media recently, but if you're one of the diehards with unwavering allegiance, there's sweet Eagles swag up for bid on the interwebs. IT'S THE ALL EMU EDITION OF MAC GEMS. THE REVOLUTION STARTS TODAY! Your May 20th MAC Gems:

Relive the glory days of EMU hoops! The '91 Eagles captured the MAC Tournament crown and were rewarded a 12 seed in the NCAA Tournament. EMU blasted  Mississippi State 76-56 in the first round then knocked off Penn State 71-68 to advance the Sweet 16. The run came to an end with a 93-67 loss to number one seed North Carolina. The shirt has definitely seen some wear, but good luck finding another one. You can end the auction now for $22 after shipping, though the seller will hear offers.

Just like the players wear! Another perfect example of an item I wish I could find in Ball State form. Everything is sewn, and the seller says the size isn't marked but it appears to be a large. Buy it now is $52 plus another $7 to ship. I think that's a little rich, but an opening bid of $40 seems fair. The MAC patch on the left sleeve makes it worth looking at.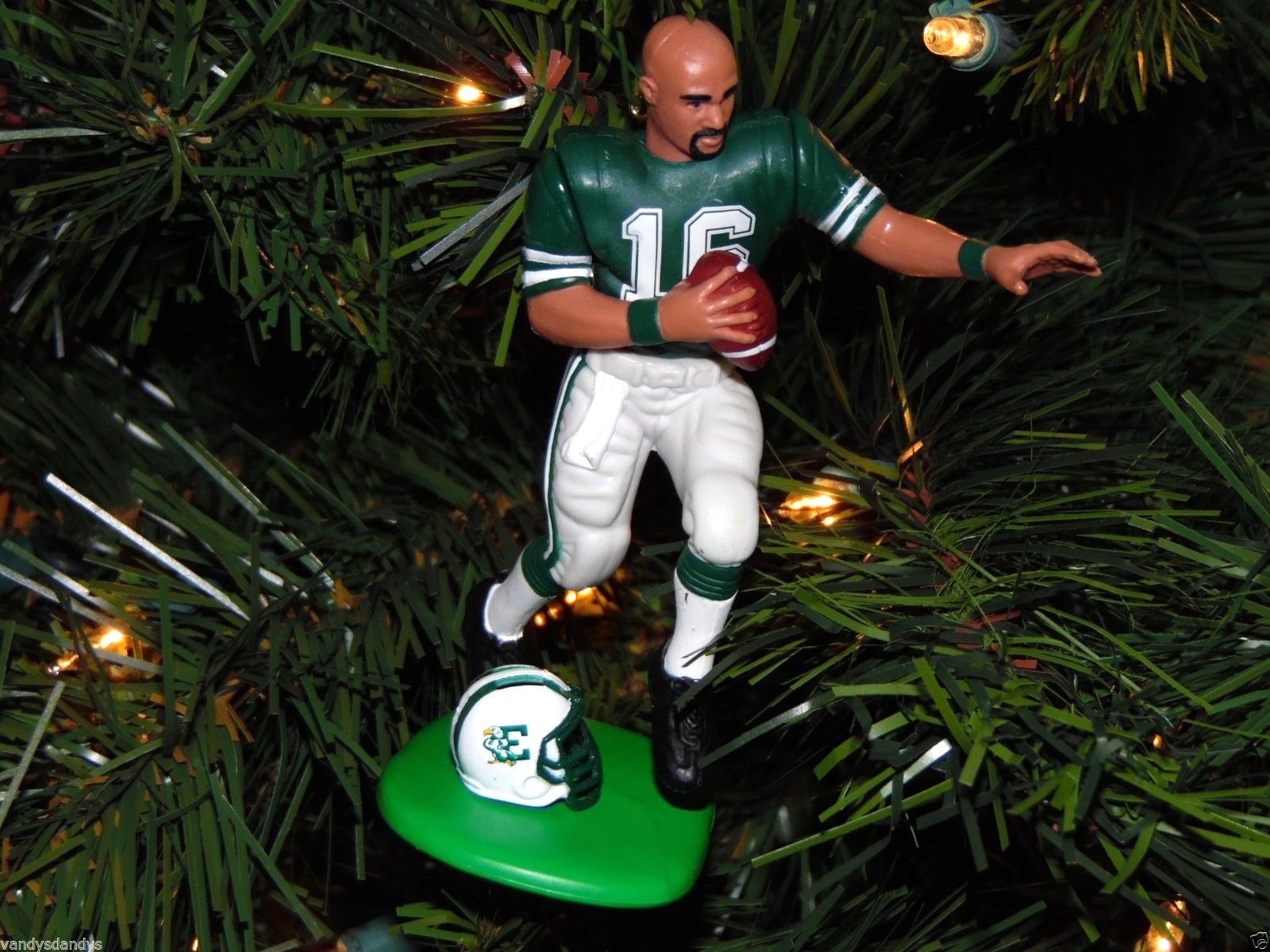 There's no better way to brighten up your holidays. Batch rewrote the EMU record book before being selected by the Detroit Lions in the second round of the 1998 NFL Draft. A 13 year NFL career would follow, 10 of those with the Pittsburgh Steelers. Batch has a pair of Super Bowl rings and today is a studio analyst for Steelers pre-game coverage. A ten dollar bill and your Christmas tree can display some Eastern Michigan pride.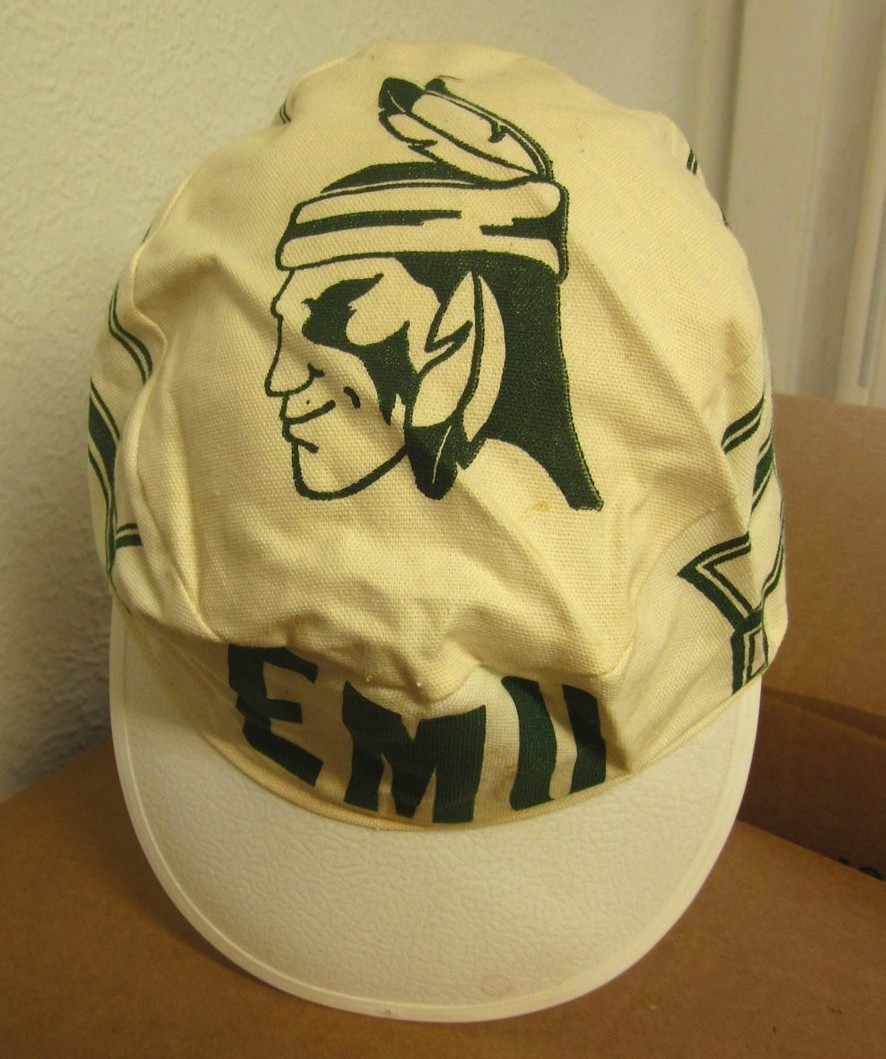 This may not seem particularly spectacular but there's surprisingly little Eastern Michigan gear from the "Hurons" era out there. You won't make much of a fashion statement, but it's certainly an important part of EMU history. Buy it now for 40 bucks, shipping is free.

There's actually a fair amount of EMU game used gear available on eBay, but this is probably my favorite. This is from Gay's freshman year when he played in 22 games and started 15 with the Eagles. Today he is a consultant with Little Caesers. You probably don't need to know that, but it came up in my research and I found it interesting. Check out some of Gay's highlights:
BONUS GEM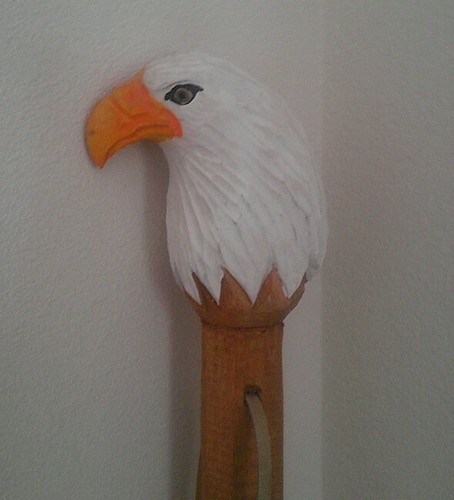 Fine, it's not an "Eastern Michigan" walking stick. But it came up in my search. You should create a character. Attend EMU games as that character. Use this piece as part of that character. Be THE EMU superfan. $37 after shipping.