Oldest collection we've ever featured on MAC Gems. Couple of bargains, and a couple of bad deals that will become bargains once you talk the seller down. DON'T BE WEAK. YOU WORK HARD FOR THAT MONEY. That 90 year old jersey is just taking up room in someone's closet anyway, so lowball them. Get excited MAC fans. Your May 27th MAC Gems:

Holy mackerel is this week's MAC Gems off to a smokin' start. These ARE your grandfather's Western Michigan Broncos. WMU was nothing short of dominant in the 20s, finishing the decade with a record of 116-54. Did I mention that Western Michigan University was actually Western State Normal School back then? They didn't actually become WMU until 1957. That means I can't confirm it's actually a Western Michigan University basketball jersey. If it is, you've got quite a piece for $66. If it's not, at least you learned something. More of a baseball fan? Here's a gem at a third of the cost.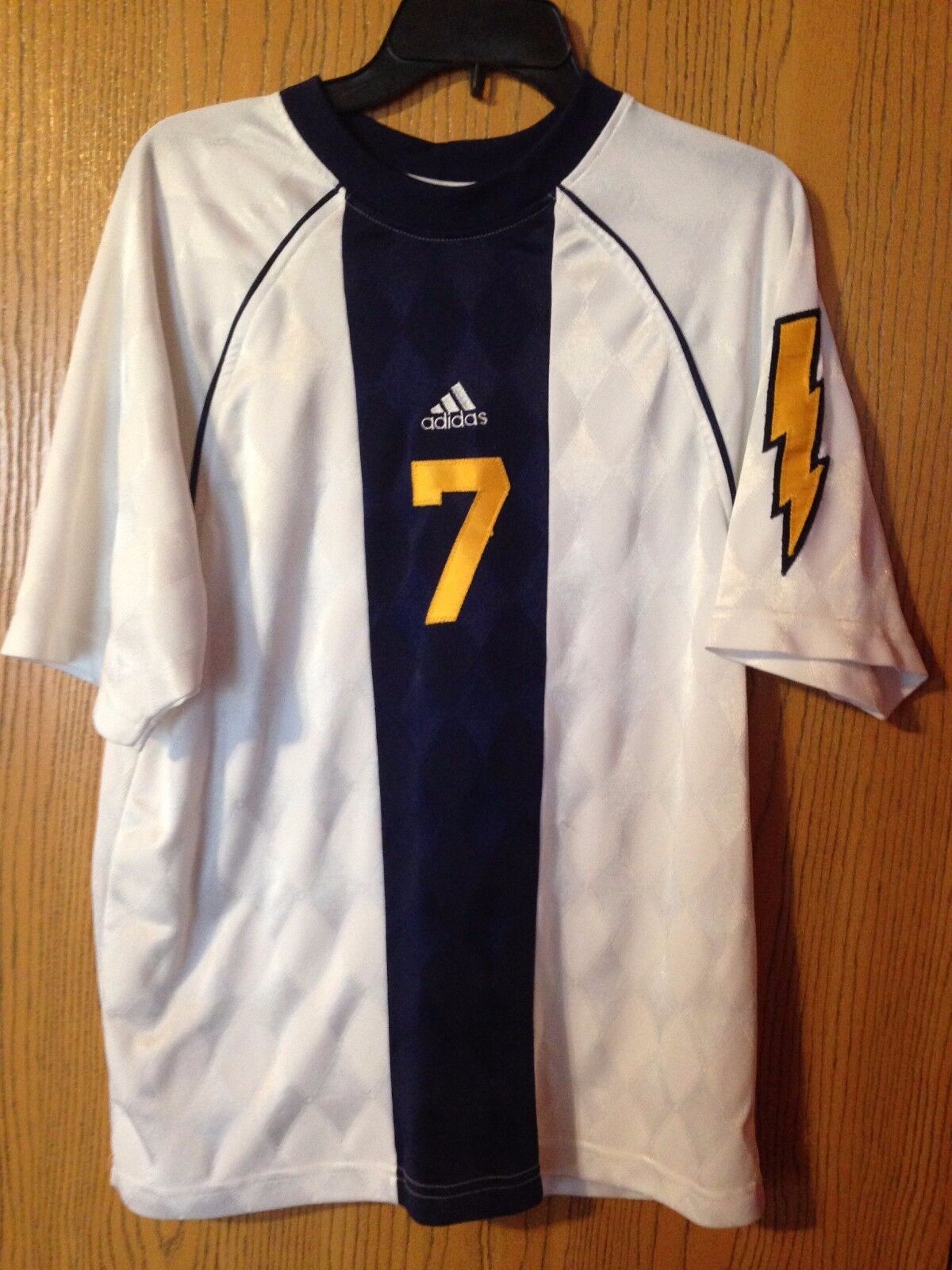 Seller doesn't know if Kent State ever wore these or if it's a men's or women's jersey. Regardless this is a fantastic buy for a Golden Flashes fan. Sized small, it's 65 bucks after shipping. My friends tell me KSU doesn't have men's soccer. Number 7 on the women's team is Jamie Eiben who was Academic All-MAC and logged the most minutes of any Golden Flash as a sophomore last season. Buy this, and you're halfway to being a KSU soccer superfan.

This is a must buy. I say that all the time, but really. 50 bones and it's yours. Sweet pickup for any Ohio fan. The 1936 Bobcats won the Buckeye Athletic Association title under legendary head coach Don Peden. Peden was incredibly successful at Ohio, his teams tallied a record 49-9-3 across one seven year span. I could go on, but his name is on the stadium, he was successful, take my word for it.
I don't mean to bombard you with soccer jerseys, but come on, they're so cool. This offering is a BGSU jersey from the 80s. Number 9 was dominant, I'm quite sure of it, so wear this jersey with pride. Two days left on the auction, no bids placed just yet, and the starting bid is $9.99. Another 5 bucks to ship.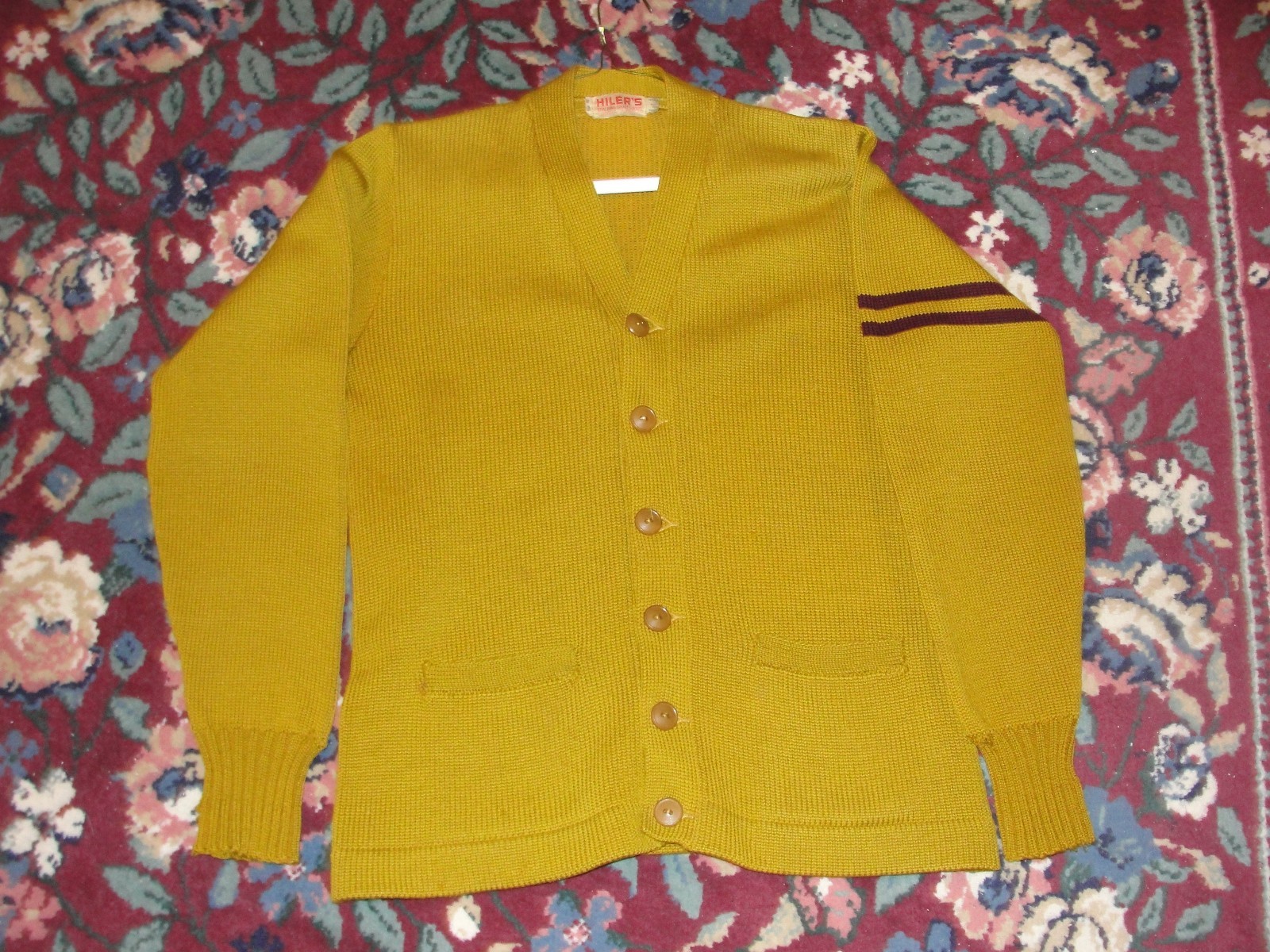 Minus the letter of course. But you can find one of those on eBay, sew it on, and BOOM. Your CMU gameday alter ego has begun to take shape. It's at least $65, at most $80, which is steep either way. Email the seller and make an offer. There's a lot of potential here for the Central Michigan superfan.